Coronavirus Preparedness Protocol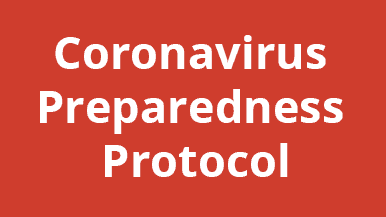 University Family Medicine Center is following CDC guidelines in regards to the Coronavirus (COVID-19) and is taking precautions to prevent its spread. Our goal is to continue providing you the best possible treatment for your primary care needs.
However, the safety of our employees and patients is our utmost concern. If you are experiencing symptoms of a recent or active fever in combination with a cough and breathing difficulties or shortness of breath, please do not come into our office until you contact us at 407-679-4800 for further instruction.